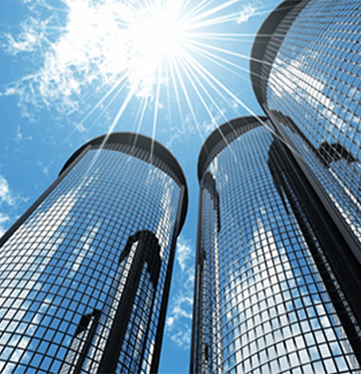 Established in 2005 with 10 years experience in shipping business, we have now built our brand name to be one of leading company in logistics business in the local market. Our working motto is to understand carefully the demand of every customers, make the plan for all shipments, all our staff and even the management members are willing to take part in the handling of every shipment so that all shipments are delivered not only in the fastest way but also with the lowest cost,
SONG THANH is now proud with a team of 85 staff, who are mostly experienced in all aspects of shipping and logistics business, are willing to be flexible in all situations to meet each and every customers' requirements.
With our increasing volume of air and sea shipments through every year, we have built a very good relationship with all shipping lines, airlines, local ports and airports.
Being a 100% Vietnamese forwarder, we understand the local working culture of local Government Departments, understand the Vietnam law very well, these make us become a well-known company in customs brokerage and Third Party Logistics (3PL) in the local market, our customers are mainly the global enterprises as well as big Vietnamese Conglomerate. Besides, with special experience in handling the reefer cargoes for many years, we are now ranking in top 5 forwarders in local market who handle the most reefer cargoes, we always satisfy our customers in terms of equipment availability and rate for this special cargoes.
Besides, we also have other services:
Warehouse, packaging, palletizing.

Project cargoes transportation, oversized, overweight cargoes.

LCL consolidation, Dangerous goods.